JUST HOLDENS ISSUE 32
INVESTMENT HOLDENS EDITION
In NEWSAGENTS NOW!- tell your newsagent...
it's distributed by Gordon & Gotch and our code is 12160

CLICK HERE TO READ ALL ABOUT IT or buy it now with....
FREE POSTAGE IN AUSTRALIA here
Our buy from our Ebay store

Click this cover pic for bigger view

The only magazine celebrating Holden's golden years!
Packed cover-to-cover!
----------------------------------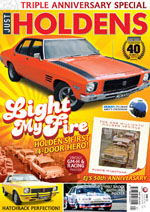 Containing all the great variety that you know and love from the earlies to the current models, and in between, it's all here.
OUR SPECIAL COLLECTORS' MAGAZINES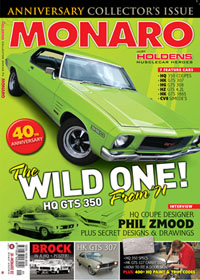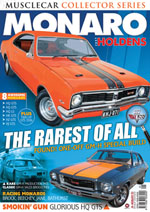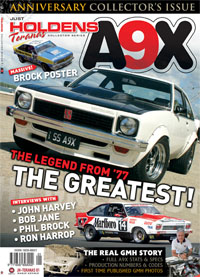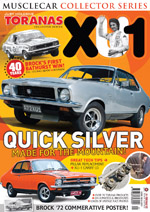 OUR MONARO BOOK!
Click here, or book pic below for more info or buy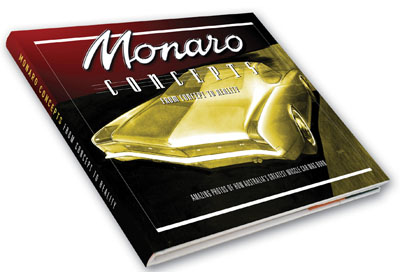 ----------------------------------
OUR OTHER HOLDEN BOOK!
Holden's history like you've never seen it!
Click image for more info and images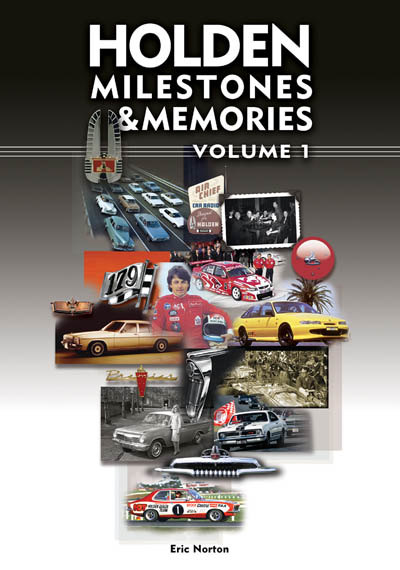 From Holden's boardroom to the production line...
A marvellous photographic record of day to day life at...


Holden's factories

test tracks

design studios


engineering rooms

dealers

on the race track
Over 300 amazing photos from Holden's golden era to today.


From some of Holden's greatest milestones to daily memories



Visually stunning, beautiful design - a book not to be missed


Hard cover

152 pages

300+ images!


Limited edition, never-to-be-reprinted
Click here to view more or BUY now
----------------------------------
The home of JUST HOLDENS
5 / 9 Mirra Ct. Bundoora 3083
Just 5 mins from
the Western Ring Rd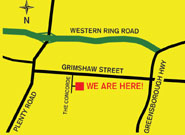 Over 4 ,000 products in store and on our Webstore.
----------------------------------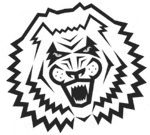 ------------